Working Together for a Sustainable and Prosperous Future
Enduring Earth aims to complete Project Finance for Permanence (PFP) initiatives in 20 geographies by 2030, developing a portfolio of potential opportunities where biodiversity and climate benefits are high, support is strong, and the political moment is right.
Partners in Enduring Earth have already worked with six countries, conserving more than 120 million hectares using the PFP approach. This kind of durable and large-scale conservation, with a commitment to uphold the rights of communities and create sustainable economic growth, will benefit lives and livelihoods, reduce and offset carbon emissions, and secure the biodiversity that brings health, life, and wonder to our world.
A PFP is a financial model that brings together governments, Indigenous peoples and local communities, funders, and other partners to secure long-term conservation, full and sustained funding, and community benefits. Through this approach, protected places stay protected because they are collaboratively designed, locally-led, nationally supported, sustainably funded, and highly accountable.
Learn more about the PFP model
 The strong structure of a PFP agreement provides confidence that each project will be fully funded, well-managed, and positioned for long-term success. The core components include:
The PFP model fully funds large-scale conservation projects upfront and secures major commitments to conservation. Our approach recognizes that economic development and resilient communities are instrumental for conservation permanence. Enduring Earth is committed to uphold the rights of people and create opportunities for sustainable growth; working together, we have what it takes to create a better and more prosperous future.
This decade offers our greatest opportunity to address the dual crises of climate change and biodiversity loss. As we find ourselves at this global tipping point for people and nature, together we can accelerate and sustain durable conservation at a pace and scale never seen before.
Enduring Earth represents one of the biggest opportunities to catalyze large-scale conservation rapidly and efficiently to meet the challenges facing the planet today and in the future.
Project Finance for Permanence is a tool to enable governments and local communities, in partnership with funders and NGOs, to secure long-term management and financing for networks of conservation areas in the form of a deal with a single closing agreement.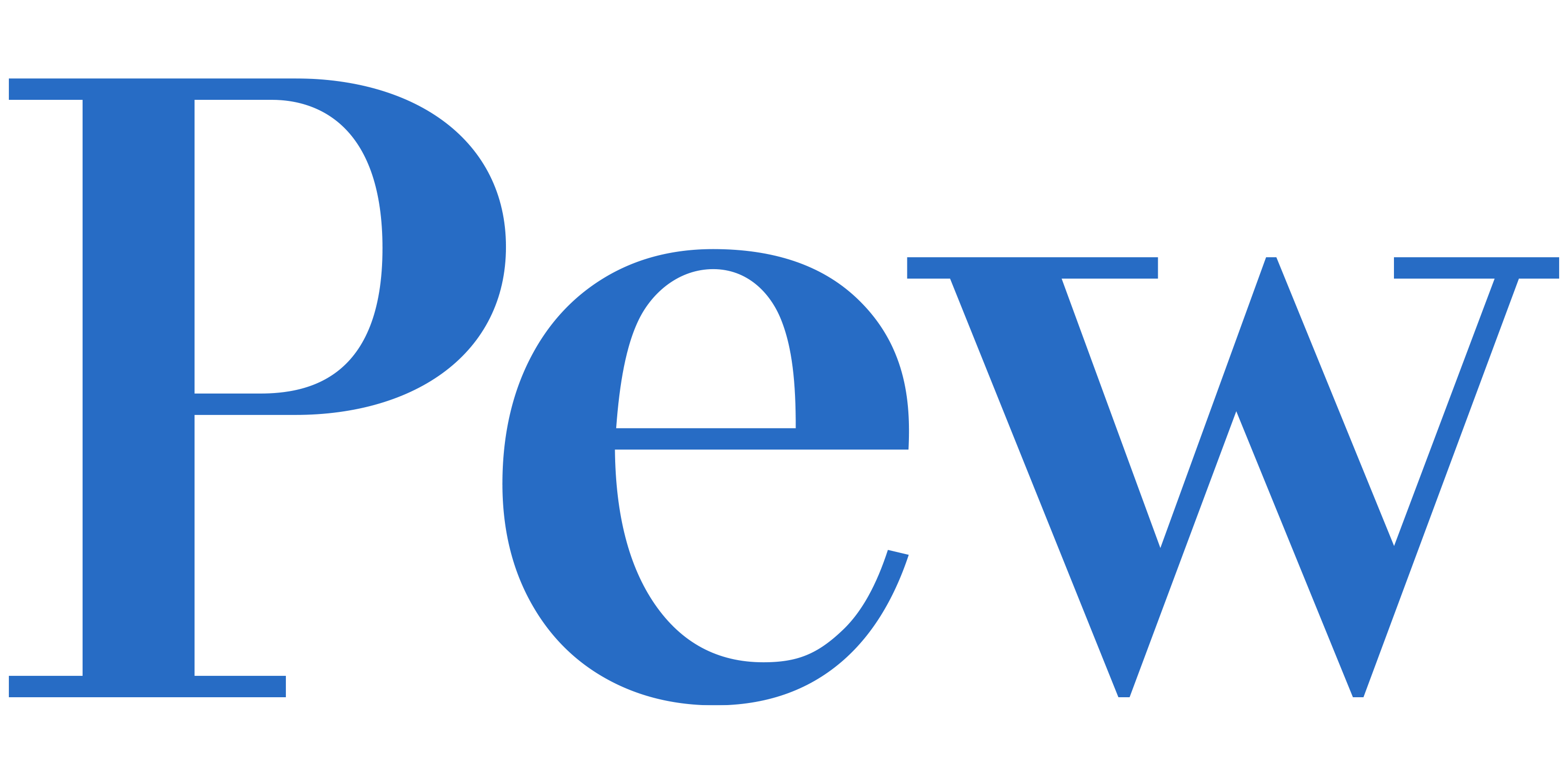 Enduring Earth is a collaboration of The Nature Conservancy, The Pew Charitable Trusts, World Wildlife Fund and ZOMALAB, the family office of Ben and Lucy Ana Walton.

Image credits: Luis Barreto / WWF-UK, Mark Godfrey / TNC, James Morgan / WWF-US, Adriano Gambarini / WWF-Brazil, Emmanuel Rondeau / WWF-UK, Day's Edge Productions, Jeffrey Dávila / WWF-Peru, Jon McCormack, Sergio Pucci